At PMTH, we are committed to the highest levels of service, delivering a number of value-added solutions to help bullion dealers, refineries, gold scrap collectors and precious metals providers succeed. We are more than a distributor: we're a partner. Our customers' goals become our goals the minute we become partners.
PMTH customers are more than a stop on our delivery route. They're a member of our family, and we share successes. That's why we provide value-added services and full support of our operators in every aspect of their operations.
As a wholesale distributor, PMTH is able to cooperate only with registered companies with tax id number. Our business model excludes sales to individuals customers..
This section aims to provide our business partners with information on the PMTH's standards of conduct in market relation in a manner which would satisfy mutual expectations and information needs. We hope that the information provided will prove useful in building, strengthening and deepening our cooperation for the benefit of all involved parties.
Below you can find all documents that must be completed in order to establish cooperation.
Once you have filled all needed documents, we will get back to you as soon as possible to confirm furthers steps.
For further information please contact: sales@pmth.eu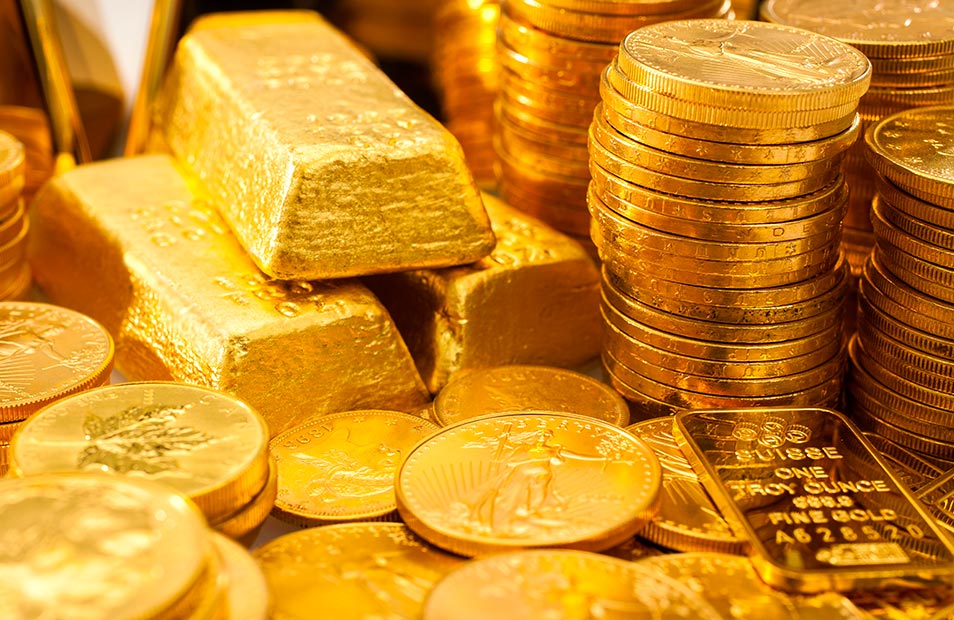 Documents used by PMTH to start cooperation: